Adoptive Parents
International Adoptions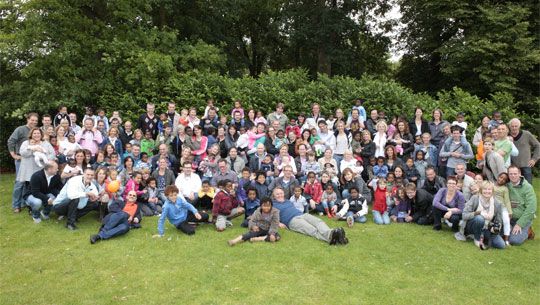 There are often good reasons to consider adopting internationally. The guidelines for adoption differ from country to country. The wait times — and sometimes the costs — of international adoption are, if not shorter, at least more predictable. And there are many, many children around the world who need a family as much as you need a child. Children awaiting adoption are most often from Latin America, Asia or Eastern Europe.
FFTA can help guide families through the process of adopting children from anywhere in the world. If you are interested in considering an international adoption, please discuss the opportunities with your FFTA counselor. As a first step, more specifics of the process of adopting a child from another country can be accessed on the US Department of State website.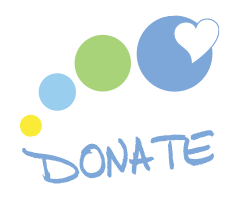 Learn how you can help FFTA by donating financially, through time and more...
What's New at FFTA?
Adoption Tax Credit in 2023
The IRS announced the Adoption Tax Credit for 2023 and the maximum credit allowed for qualified adoption expenses has increased from $14,890 to $15,950.
The credit begins to phase out for taxpayers with modified adjusted gross income (MAGI) in excess of $239,230, and it's completely phased out at $279,230 or more. Please contact your TAX accountant or TAX advisor for more specific guidance.
SAVE all of your invoices and expenses towards your adoption and contact your personal accountant or tax attorney for more information about this new news for 2023!