Adoptive Parents
International Adoptions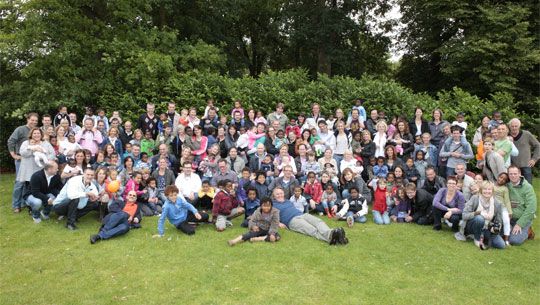 There are often good reasons to consider adopting internationally. The guidelines for adoption differ from country to country. The wait times — and sometimes the costs — of international adoption are, if not shorter, at least more predictable. And there are many, many children around the world who need a family as much as you need a child. Children awaiting adoption are most often from Latin America, Asia or Eastern Europe.
Although FFTA can help guide families through the process of adopting children from anywhere in the world, we have chosen to set up an in-house international adoption program for families interested in adopting from the Dominican Republic. Although we chose to develop a specialty in the D.R. for a number of reasons, the most important was because the need there is so great while the focus of so many potential American adopters remains elsewhere.
An overview of the Dominican Republic adoption process follows.
If the adoptive parents work to fulfill both the U.S. and the Dominican requirements simultaneously, an adoption can be completed approximately nine to ten months after the application is made in the Dominican Republic.
Infants 3 months and up, toddlers and preschoolers are typically being placed for adoption; all children are tested for HIV, TB and Hepatitis B.
The wait time for CONANI, the D.R.'s National Council for Children and Adolescents, to propose a child to you for adoption is approximately 6-9 months from the time your file arrives in the Dominican Republic — they ask that you remain open to adopting either a male or female.
Families must travel 4-6 weeks following the acceptance of a child proposal to cohabit with the child in the Dominican Republic for a minimum of 60 days. Both parents must remain. Then one parent remains in country for several more months until the adoption is finalized in the Dominican court after the mandatory cohabitation period.
If you are interested in considering an international adoption from the Dominican Republic, please discuss the opportunities with your FFTA counselor. Our local contacts in the D.R. have already identified children in need and are actively seeking good homes for them. As a first step, more specifics of the process of adopting a child from the D.R. can be accessed here.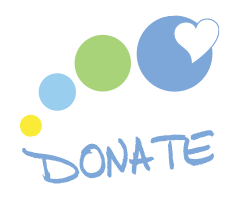 Learn how you can help FFTA by donating financially, through time and more...
What's New at FFTA?
Adoption Tax Credit in 2022
The IRS announced the Adoption Tax Credit for 2022 and the maximum credit allowed for qualified adoption expenses is NOW $14,890.
The credit begins to phase out for taxpayers with modified adjusted gross income (MAGI) in excess of $223,410, and it's completely phased out at $263,410 or more. Please contact your TAX accountant or TAX advisor for more specific guidance.